Lex IBC is a Law Firm specialized in Legal Assistance and Advice to Companies.
Our office is located in Bologna, and we are able to offer our services to clients located throughout Italy and also abroad.

Speed, punctuality and effectiveness are the characteristics that most distinguish our Legal Advice service.
Twenty years of experience in Corporate Legal Advice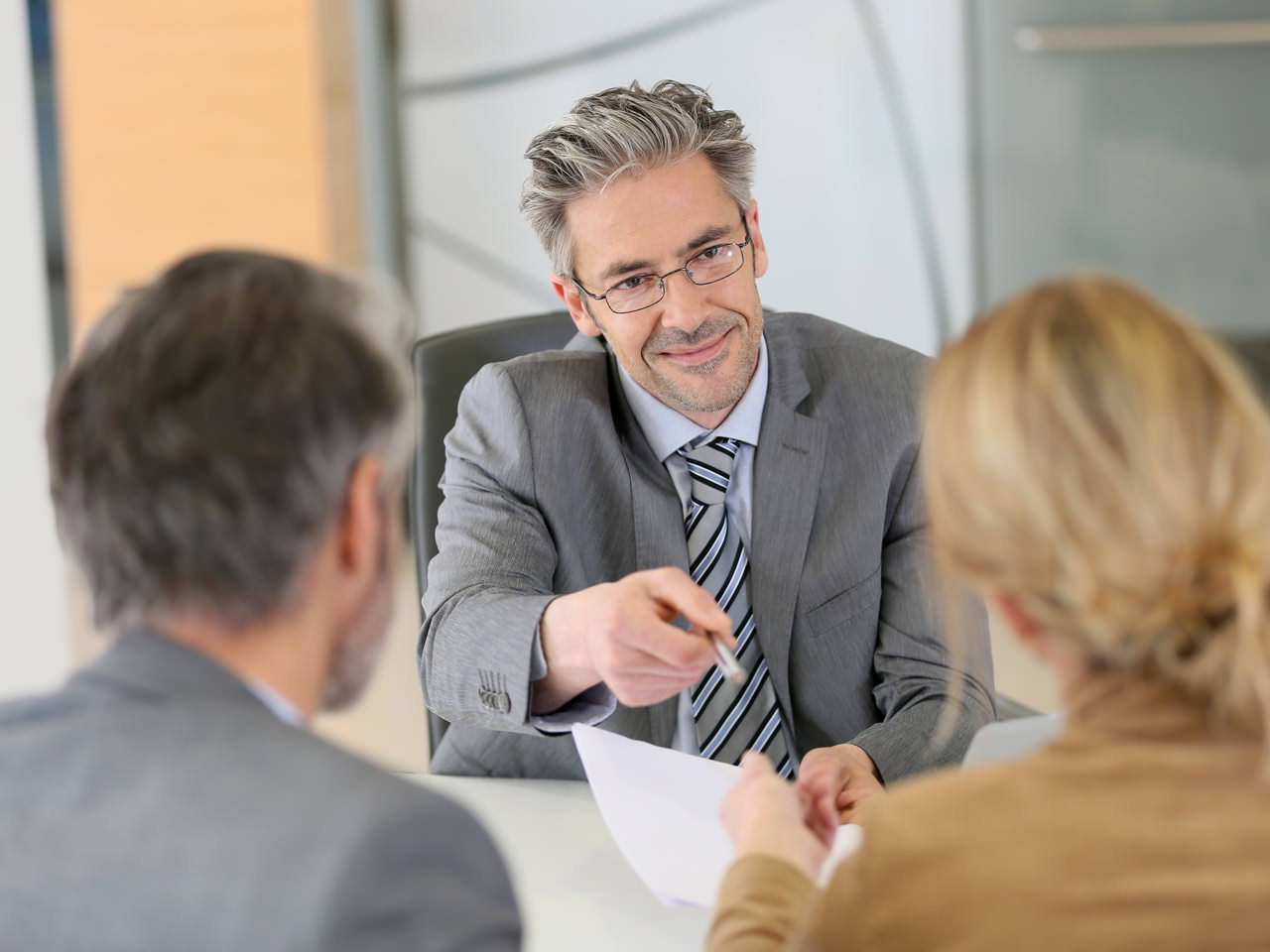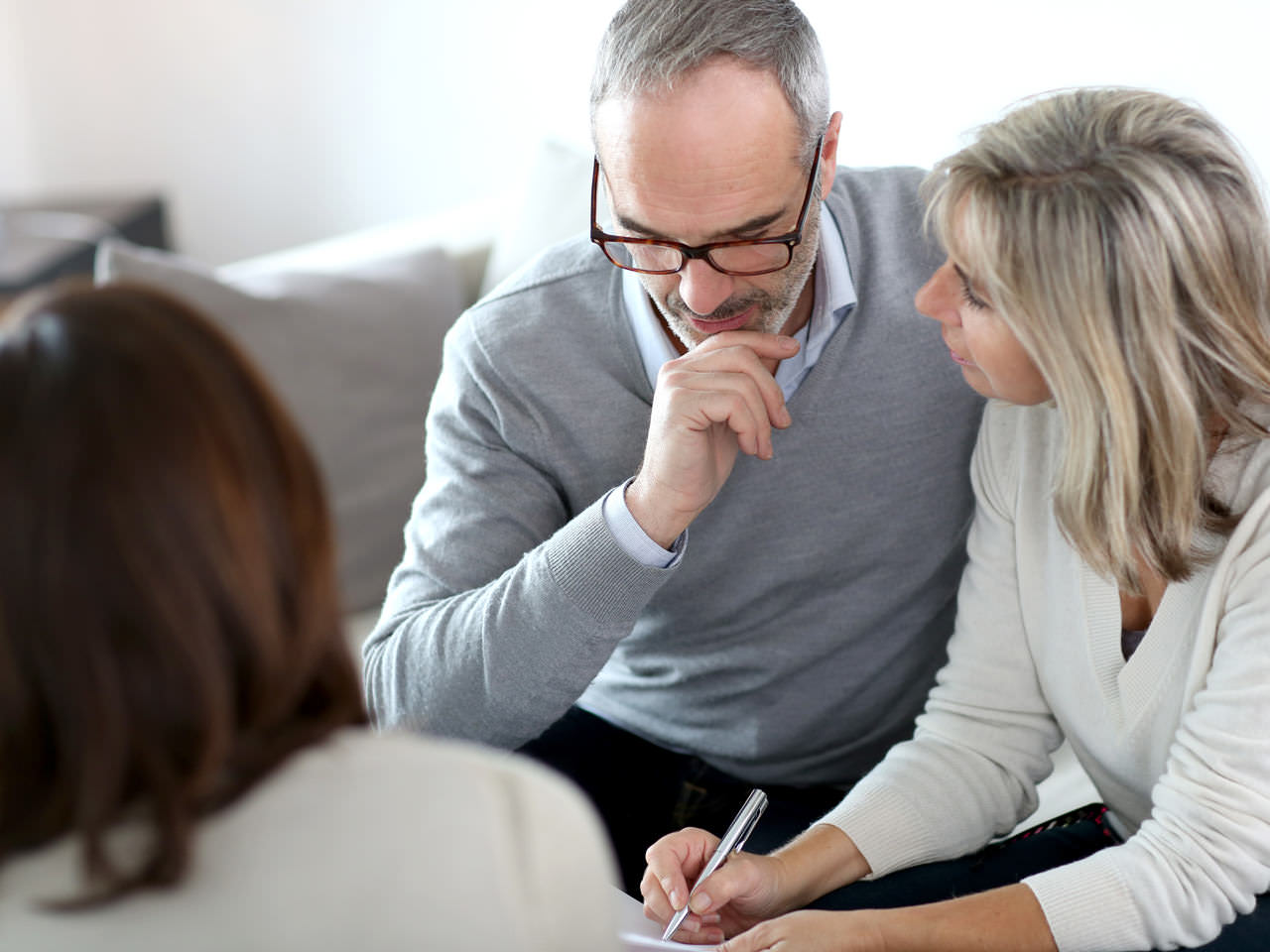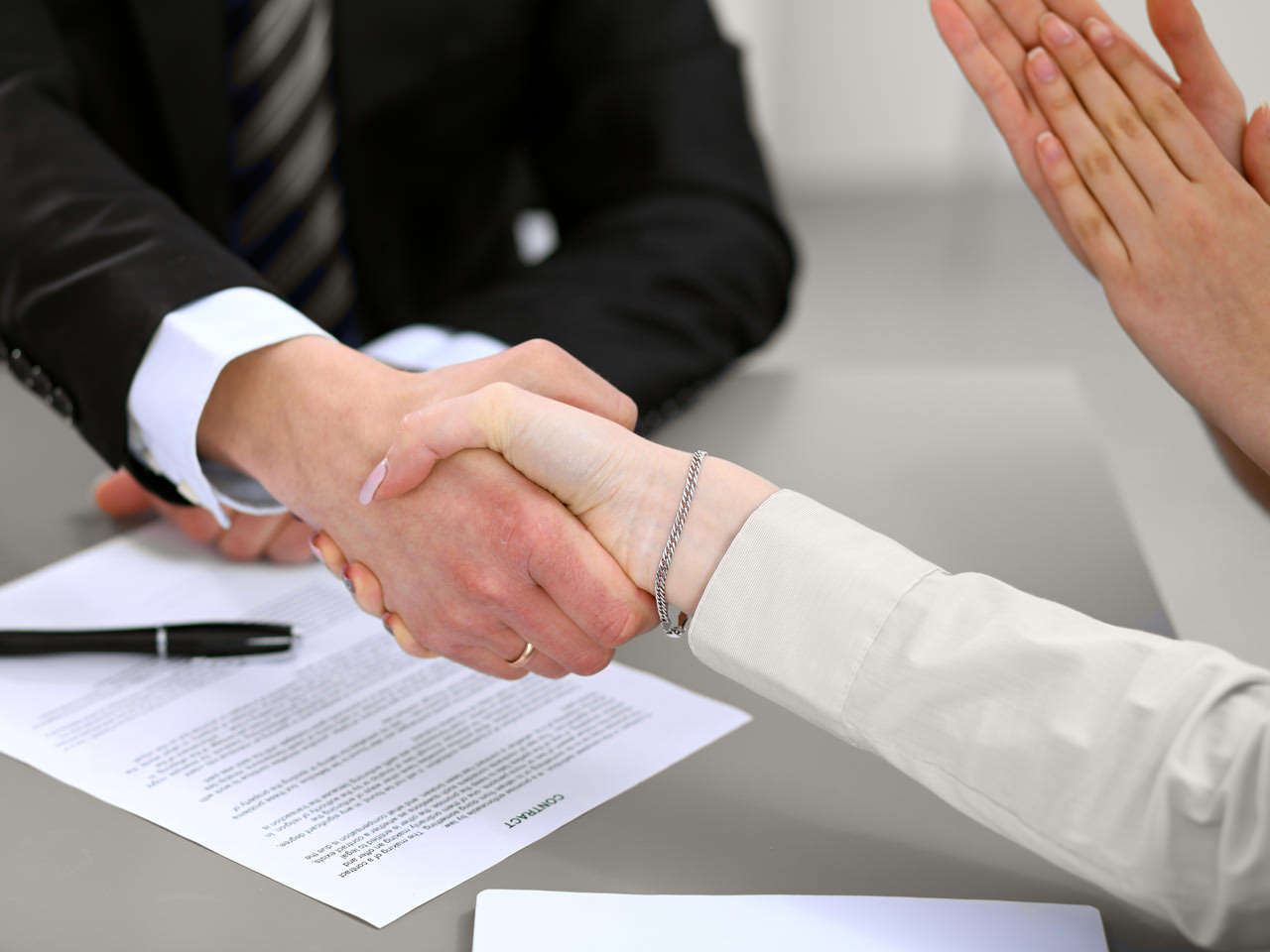 Why choose Lex IBC in Italy
Any company wishing to acquire or maintain a competitive advantage in today's globalized world must have access to qualified, direct, correct information and legal advice. Therefore, the goal of our law firm is to assist our clients by taking into consideration their interests only, preferring the solution that is of greatest benefit to them and at the lowest cost.
Our watchword is responsibility: we do our utmost to meet the needs of our customers with precision and exhaustively. To this end, we communicate with each client in a clear, non-formal way, with the aim of bridging the gap due to different linguistic, cultural and technical contexts.
For further information, please contact us: