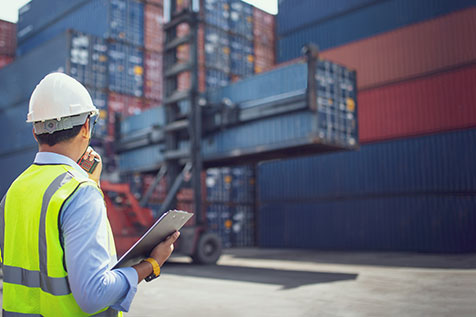 By commercial litigation we mean the category of disputes that oppose companies, consultants, agents, suppliers, customers.
It can concern, for example, non-payment, disputes on products and services, intellectual property rights, exclusivity, the nature of the obligations of the party (think of research and development agreements), non-compete clauses, claims on damages and indemnities (i.e. for the end of the commercial relationship).
Assistance offered
in Commercial Litigation

Lex IBC always suggests to its commercial clients and companies to minimize the risk of any disputes by negotiating and drafting their contracts in the clearest way.
Lex IBC tries to support its clients already at the early stage of any controversy, in order to set the most effective strategy and find a satisfactory and quick solution for its client, before the escalation of the conflict.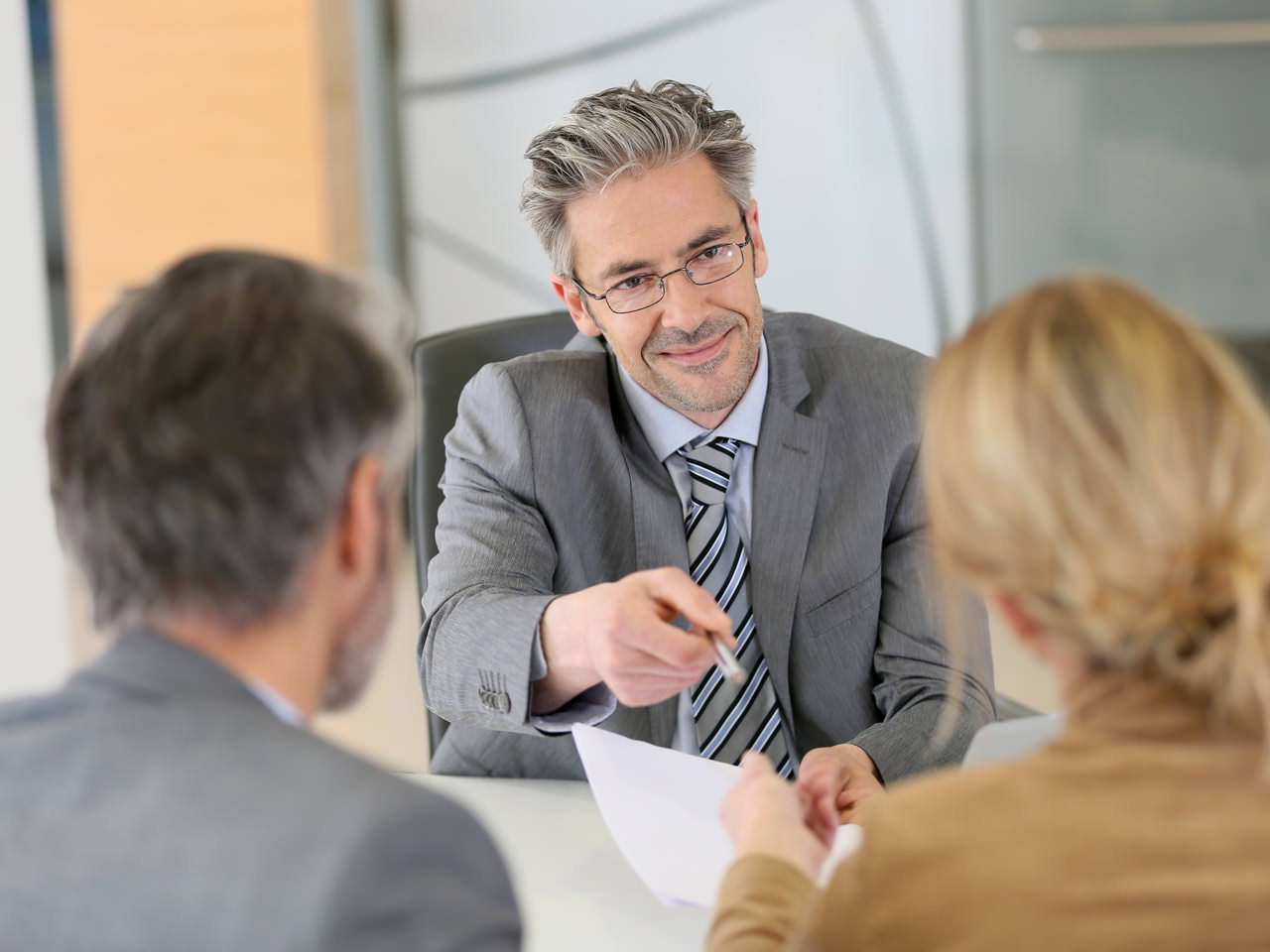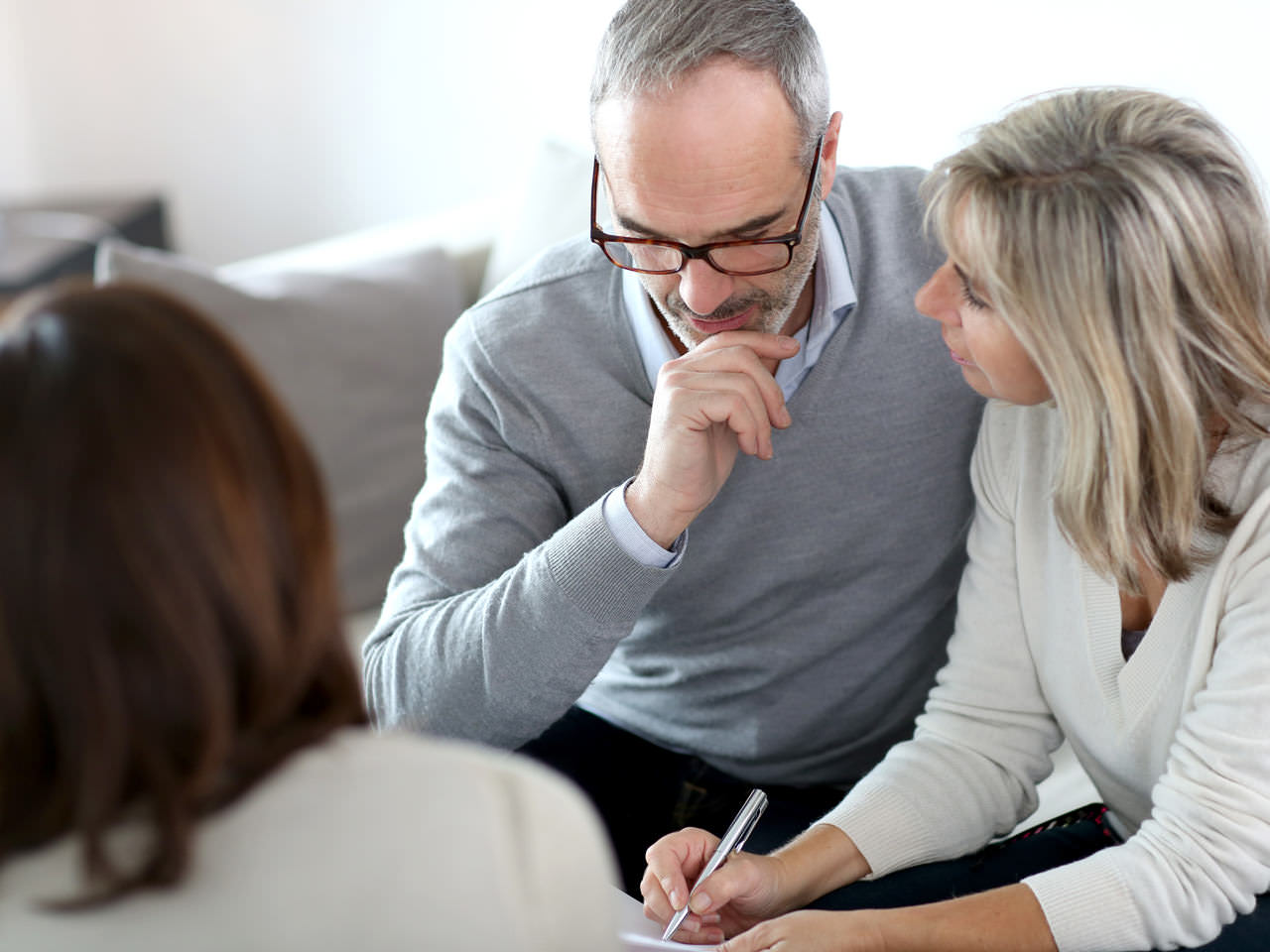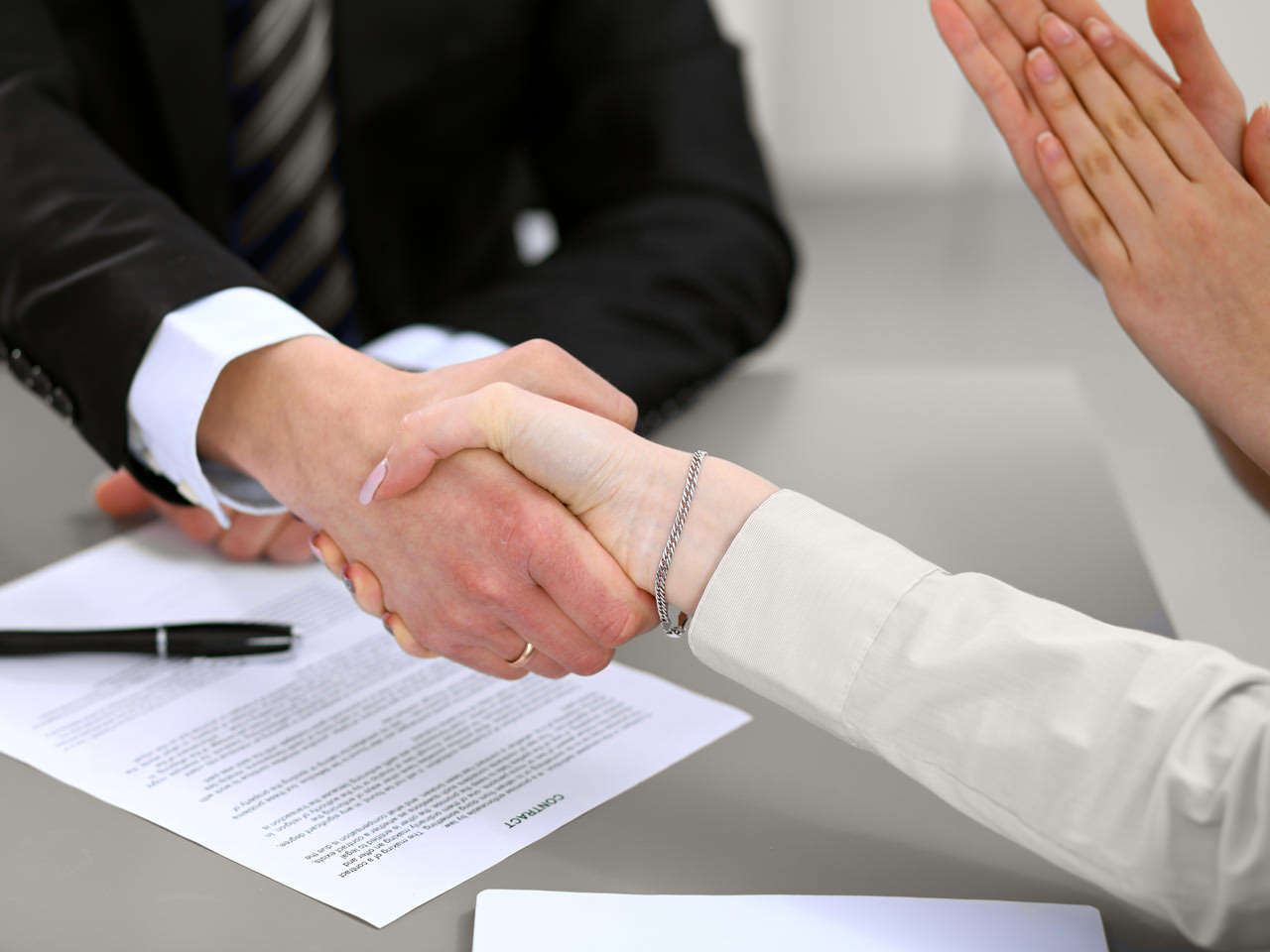 Why to contact Lex IBC in case of commercial and corporate disputes

Lex IBC is specialized in international commercial disputes, where special procedural and substantial law rules come into play (i.e. on jurisdiction or the law applicable to the disputes).
The experience gained out court in negotiating contracts and settlement agreements and in court, in commercial and corporate disputes, is highly specialized: the mere knowledge of Italian civil law, in fact, is not sufficient to best settle these disputes, where the risks especially for foreign companies are highly elevated.
Successful cases
LEX IBC positively resolved commercial and corporate cases concerning, among others:
disputes over non-compliance of goods or non-payment,
execution of foreign commercial judgments in Italy,
agency allowance for Italian and foreign agents,
termination of commercial distribution contracts,
judicial claims against foreign directors, shareholders or company statutory auditors in Italy.
For further information, please contact us: